Further Property Rental Information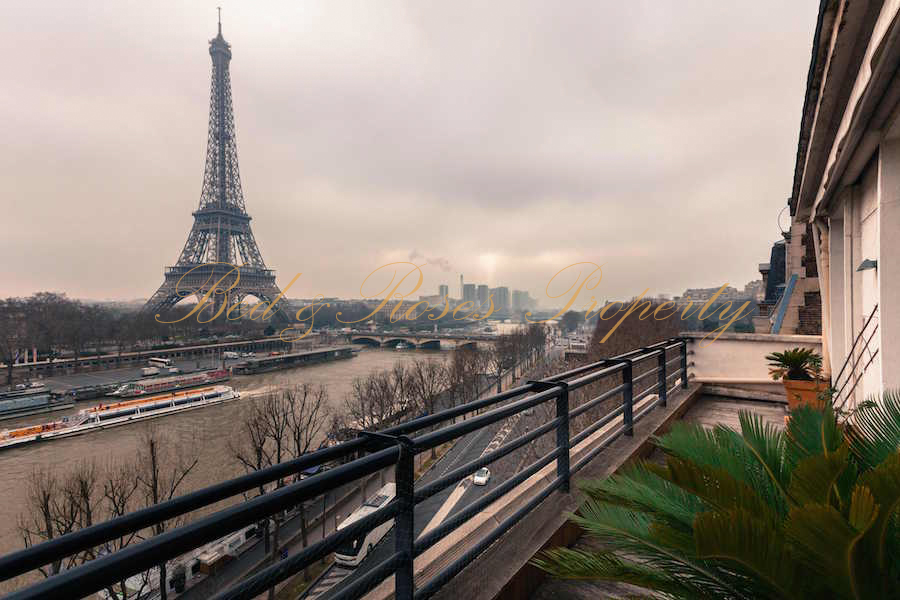 General Information

Bed and Roses Property is an agency specializing in seasonal rental of luxury real-estate. Supported  by a young, energetic team of property experts in Paris, we ensure that every stay is exceptional due to our ongoing attentiveness to the client. Each of our properties is prestigious and secure, always in an excellent location. With an array of almost 60 luxury properties, we are able to propose to each of our clients the highest level of luxury standards and comfort at the best possible price. Our current locations consist of Paris, the French Riviera Côte d'Azur, Normandie, Greece, Switzerland, The United States and Morocco.
In the Heart of Paris
While we maintain a presence in many parts of the world, the majority of our residences can be found in the most beautiful parts of Paris. Our portfolio boasts a wide variety of neighborhoods : the bohemian, the buttoned up 16th and 17th arrondissements, the Golden Triangle situated around the famous Champs Elysées avenue and where we have most of our properties, the Fashionable 4th arrondissement and many more.